Weightless Protection Broad Spectrum SPF 45
Authentic Weightless Protection Broad Spectrum SPF 45 from PCA SKIN® is available to purchase in Midtown East, New York City (NYC)
WEIGHTLESS PROTECTION BROAD SPECTRUM SPF 45 (2.1 oz / 60 g $48) Shop Now
This broad spectrum sunscreen provides UVA/UVB protection with ultra-sheer zinc oxide, and the antioxidants milk thistle and caffeine. Its unique, quick-absorbing and light finish makes Weightless Protection Broad Spectrum SPF 45 ideal for those with oily or breakout-prone skin, and those who dislike the feel of traditional sunscreen products.
FEATURED IN
SKIN TYPES
SKIN CONCERNS
A quick-absorbing, lightweight, broad spectrum sunscreen recommended by the Skin Cancer Foundation for daily use that protects the skin from UV rays.
Quick-absorbing with a light finish
Can be easily worn under makeup
Provides antioxidant protection and protects against UV rays
Awarded the Skin Cancer Foundation Seal of Recommendation
Easy Application Steps
Smooth a nickel-sized amount onto skin after cleansing.
Allow to absorb 20 minutes prior to daytime exposure.
Reapply after two hours of sun exposure and repeat every two hours as needed.
It is recommended for daily use.
Ingredients
Formulated with beautiful skin in mind.
"Our products are scientifically developed and carefully formulated to improve the health and appearance of your unique skin. We understand the importance of formulating with the best combinations of innovative ingredients to provide you with safe, highly effective products that deliver on their promises. All of our products are free of potential irritants like synthetic dyes and fragrances. PCA SKIN® does not perform or condone animal testing."
Zinc Oxide – provides broad spectrum UV protection by reflecting, scattering and absorbing UV rays
Octinoxate – absorbs and filters UV rays
Silybin – an antioxidant from the milk thistle plant that protects the skin from UV damage
Caffeine – an antioxidant that protects the skin from UV damage
Related Products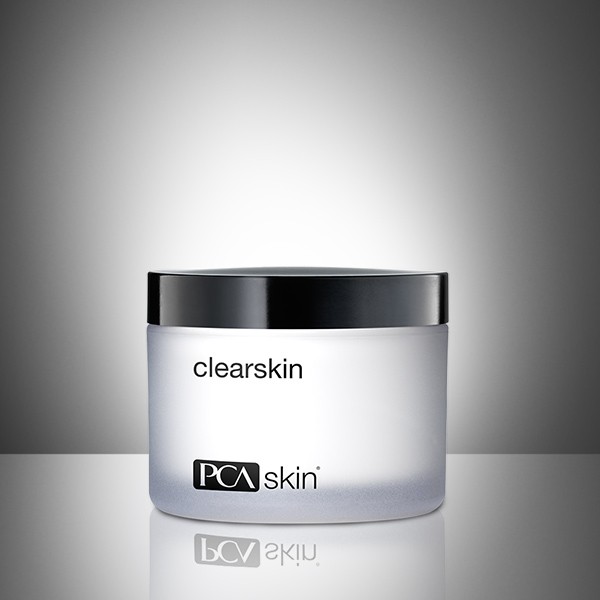 ---
Reduce redness and breakouts, balance the skin's natural oil production and provide antioxidant protection with 4% niacinamide in this light hydrator.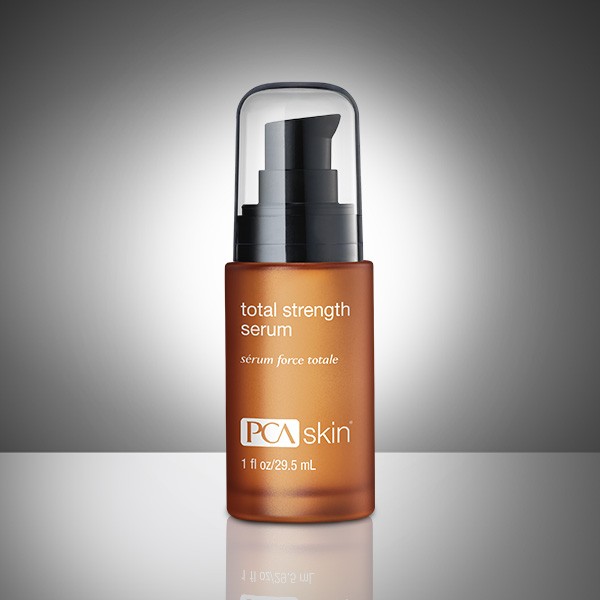 ---
Lift, firm and smooth aging skin with this powerful peptide and growth factor serum that builds volume and minimizes the appearance of pores.
---
Dramatically reduce and prevent acne breakouts, oil production and inflammation with this salicylic acid formula featuring retinol and niacinamide.
---