Products
Proud, Authorized Retailer of PCA SKIN® in Midtown East, New York City (NYC) Shop Now
PCA SKIN®
PCA SKIN®'s journey of improving people's lives
Innovators in healthy skin for 25 years
"PCA SKIN® was founded in 1990 by an aesthetician and developed by a dermatologist. Our company is grounded on three core pillars: product innovation, excellence in education and unparalleled customer support.
PCA SKIN® is the innovator of the modified and enhanced Jessner's peel and over the past decades our line of blended chemical peels has expanded to include treatment options for all skin types, ethnicities and conditions. Over one million PCA SKIN® peels are performed globally each year.
The PCA SKIN® R&D, product development and quality assurance processes are above and beyond industry standards. Our formulas are researched, designed and executed by our in-house PhD chemist. We address each skin condition holistically, with products combining the newest and most efficacious ingredients paired with proven, tried and true ingredients to create unparalleled, visible results. We have a solution to address a wide variety of skin types and conditions.
For our more than 25-year history, we have been the leader in skin health education. We teach clinicians globally in the physiology of the skin and the safe and effective application of chemical peels.
Our customer support team is made up of licensed aestheticians who are always ready to help you with any skin health, product or business questions. We work diligently to consistently deliver on our promises and exceed expectations."
PCA SKIN®'s vision and mission
"PCA SKIN® has been and continues to be a trusted innovator in the development of highly effective professional treatments and daily care products. Our vision is to improve people's lives by providing results-oriented skin care solutions that are backed by science for the health of your unique skin.
PCA SKIN® treatments and products are available through licensed skin health professionals that have been trained and certified by PCA SKIN® in their use."
Tone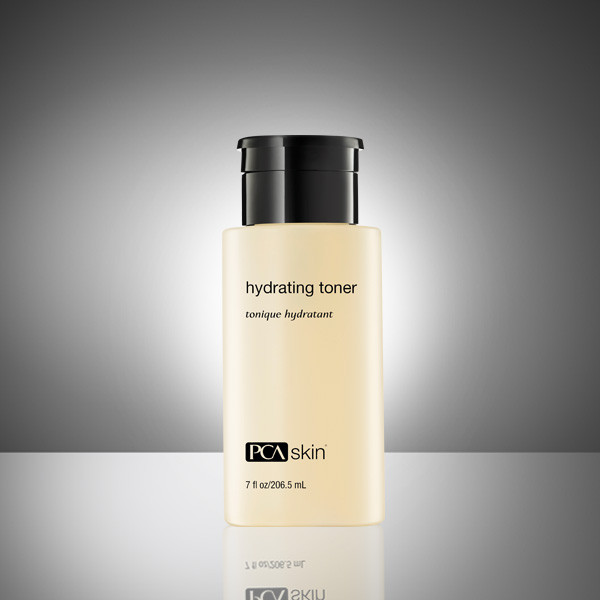 ---
Remove dirt, oil, and debris, and prevent free radical damage while giving the skin an extra boost of hydration.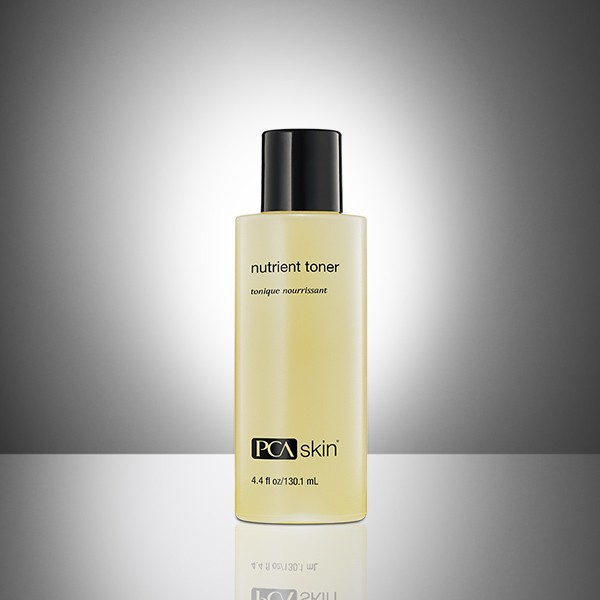 ---
Refine pores and nourish the skin with this pumpkin wine-based toner filled with vitamins, amino acids and enzymes that leave the skin healthy and glowing.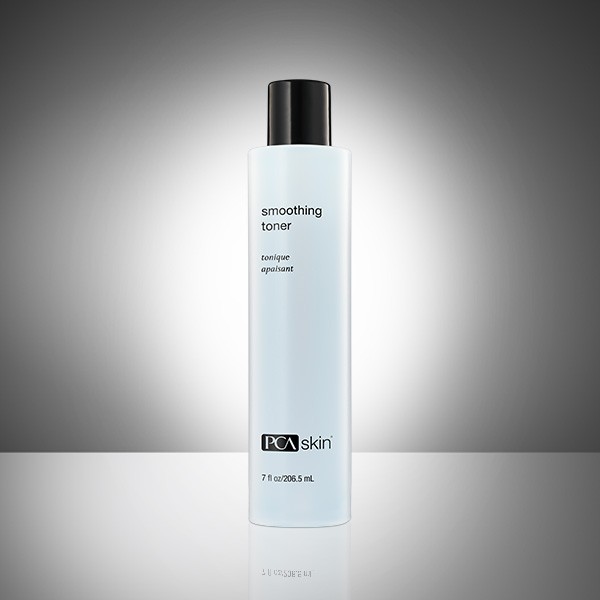 ---
Purify pores and remove dead skin cells with this astringent lactic and citric acid toner. Botanical extracts reduce surface oil and calm breakout-prone skin.
Correct
Antioxidants
Exfoliants
Eye, Lip, and Neck
Masks
Peptides
Retinols
Serums
Hydrate & Protect
Body Treatments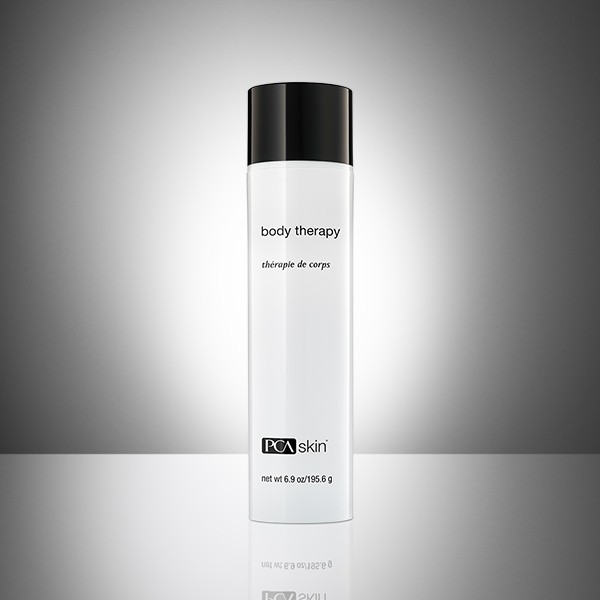 ---
Smooth and moisturize rough, dry skin with this rich therapeutic treatment with 12% lactic acid and advanced hydrators to maximize moisture in the skin.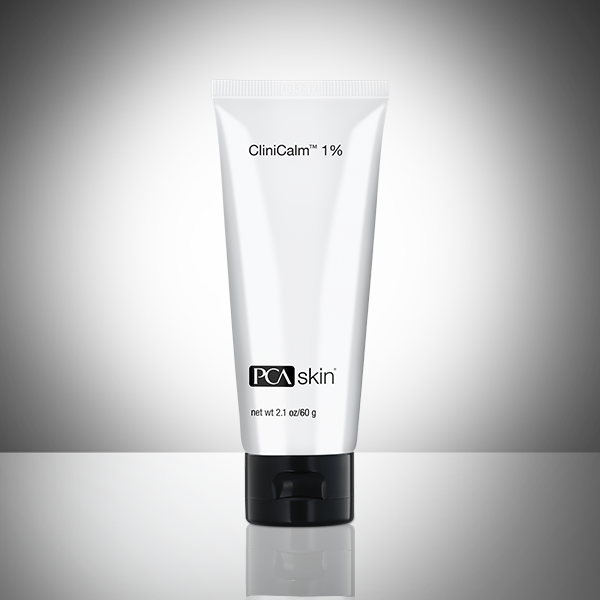 ---
Relieve redness, itching, inflammation and irritation due to topical allergens, dermatitis, professional treatments or waxing with this 1% hydrocortisone cream.
Broad Spectrum SPF
Moisturizers
Solution Kit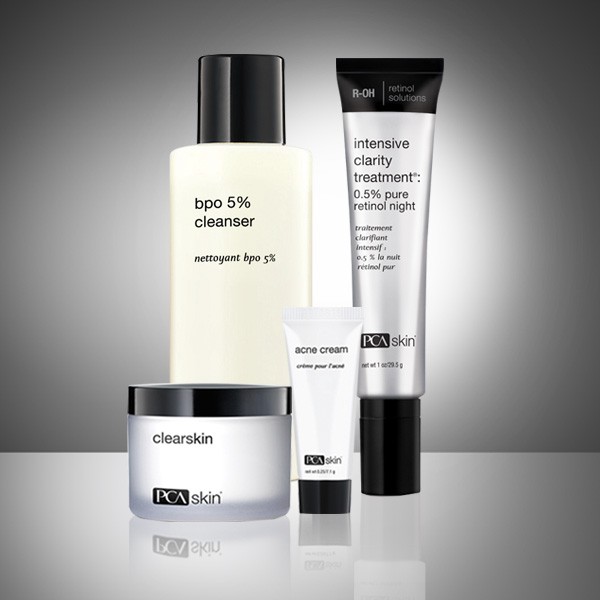 ---
See clearer skin in as little as one week with this four-step system that contains a powerful combination of benzoyl peroxide, vitamin A and niacinamide.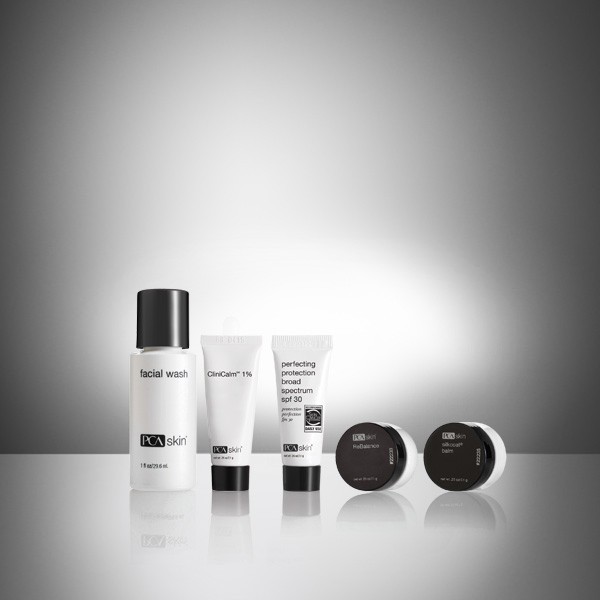 ---
Soothe, hydrate and protect skin in the days after a professional treatment. Improve treatment results with this strategically selected collection of products.
---