Silkcoat® Balm
Authentic Silkcoat® Balm from PCA SKIN® is available to purchase in Midtown East, New York City (NYC)
SILKCOAT® BALM (1.7 oz / 48.2 g $57) Shop Now
Formulated with antioxidants, botanicals and hydrolyzed silk, this moisturizer is the ultimate treatment for dry and mature skin, and skin in harsh or cold climates.
SKIN TYPES
SKIN CONCERNS
Visible Aging
Sensitive Skin
This moisturizer is the ultimate treatment for dry and mature skin, and skin in harsh or cold climates.
Silk protein provides deep, non-greasy moisture
Potent antioxidant protection
Helps calm and improve the appearance of aging skin
Easy Application Steps
Smooth a nickel-sized amount onto skin day or night after cleansing and applying any PCA SKIN® corrective products.
Apply a small amount and allow it to penetrate.
During the day, follow with the appropriate PCA SKIN® broad spectrum SPF product.
Ingredients
Formulated with beautiful skin in mind.
"Our products are scientifically developed and carefully formulated to improve the health and appearance of your unique skin. We understand the importance of formulating with the best combinations of innovative ingredients to provide you with safe, highly effective products that deliver on their promises. All of our products are free of potential irritants like synthetic dyes and fragrances. PCA SKIN® does not perform or condone animal testing."
Jojoba seed oil – a natural ingredient with moisturizing properties
Hydrolyzed silk – a light, non-greasy moisturizer and skin conditioner
Vitamin E – a powerful antioxidant
Squalane – naturally occurring in olives and wheat germ, this ingredient keeps skin moist
Related Products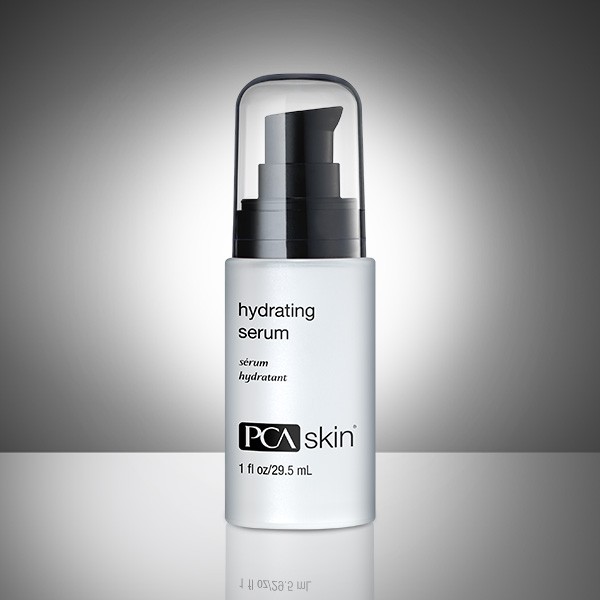 ---
Nourish dry skin with this feather-light serum formulated with sodium hyaluronate and niacinamide to support skin's ability to attract and retain moisture.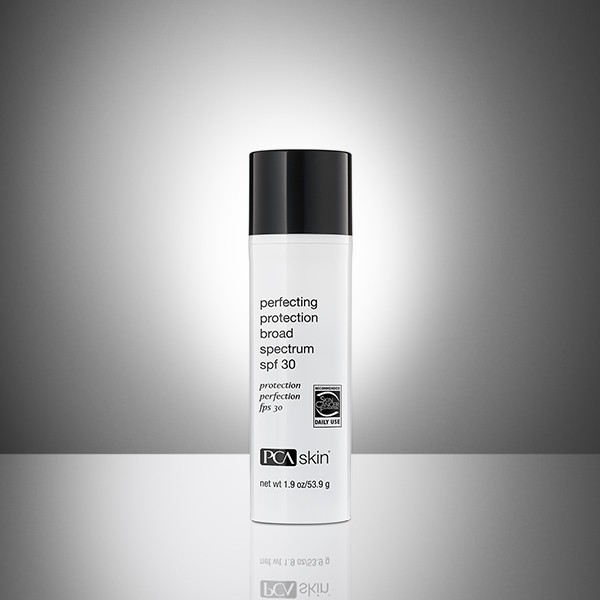 ---
Defend from UVA/UVB rays with this sheer SPF that has five discoloration-fighting ingredients. Added antioxidants increase protection from free-radical damage.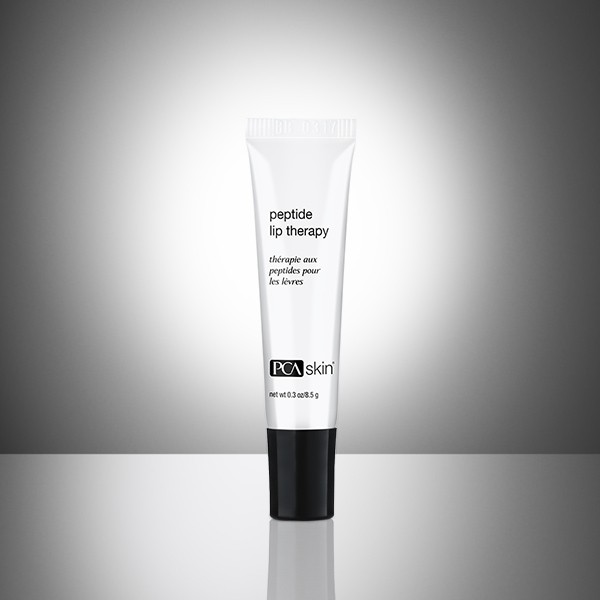 ---
Soften and hydrate the lips with a treatment including shea butter and a proprietary blend of hydrating extracts. Peptides minimize the appearance of lip lines.
---