Purifying Mask
Authentic Purifying Mask from PCA SKIN® is available to purchase in Midtown East, New York City (NYC)
PURIFYING MASK (2.1 oz / 60 g $67) Shop Now
An at-home clay-based treatment mask that exfoliates and removes dead skin cells, detoxifies and eliminates impurities from the pores, leaving skin smooth, clear and bright.
FEATURED IN
SKIN TYPES
SKIN CONCERNS
An at-home clay-based treatment mask that exfoliates, detoxifies and removes impurities, leaving skin smooth, clear and bright.
A well-balanced botanical blend to promote a clear complexion
Clay-based mask that eliminates built-up impurities in pores
Micro-fine pumice to gently exfoliate built-up surface debris
Easy Application Steps
Apply a thin, even layer over entire face (neck and chest also recommended).
Leave on three to five minutes.
Remove mask with warm water and gentle circular motions to activate pumice for increased exfoliation.
Pat dry and follow with the appropriate PCA SKIN® moisturizer in the evening.
Use once a week or as needed.
Ingredients
Formulated with beautiful skin in mind.
"Our products are scientifically developed and carefully formulated to improve the health and appearance of your unique skin. We understand the importance of formulating with the best combinations of innovative ingredients to provide you with safe, highly effective products that deliver on their promises. All of our products are free of potential irritants like synthetic dyes and fragrances. PCA SKIN® does not perform or condone animal testing."
Algae – detoxifies and hydrates the skin
Clay – detoxifies, and absorbs oil and impurities
Pumice – gently exfoliates built-up surface debris and impurities from the skin
Tea tree leaf oil – promotes a clear complexion
Related Products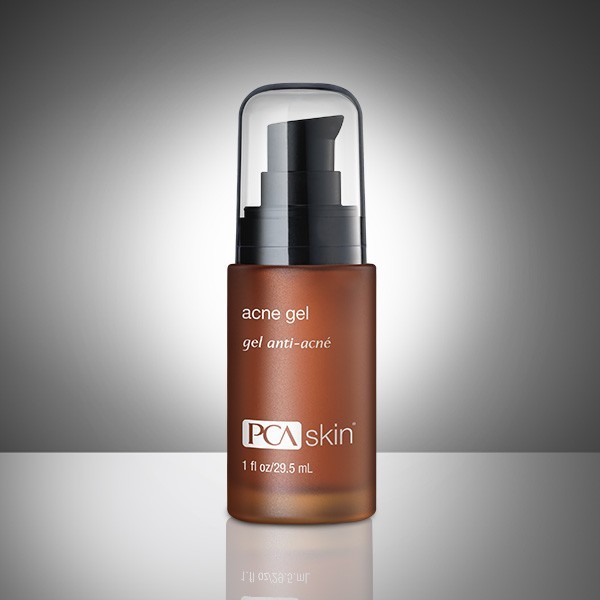 ---
Clear existing and prevent future acne breakouts with this fast-acting, salicylic acid treatment. A unique botanical blend controls daily oil production.
---
Dramatically reduce and prevent acne breakouts, oil production and inflammation with this salicylic acid formula featuring retinol and niacinamide.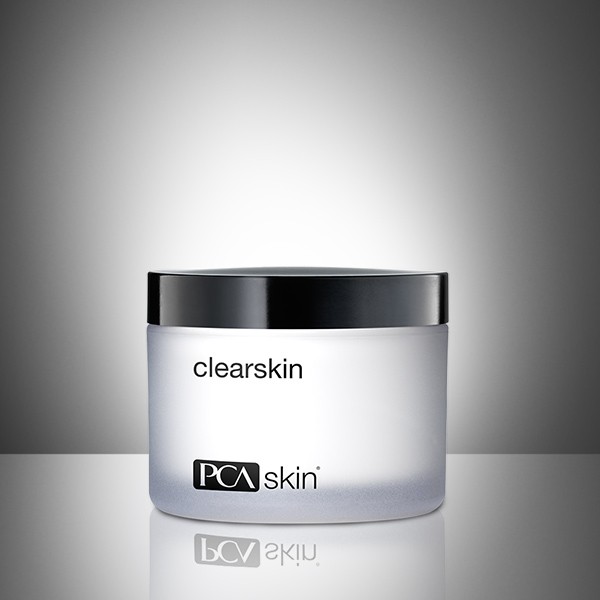 ---
Reduce redness and breakouts, balance the skin's natural oil production and provide antioxidant protection with 4% niacinamide in this light hydrator.
---