Pigment Gel®
Authentic Pigment Gel® from PCA SKIN® is available to purchase in Midtown East, New York City (NYC)
PIGMENT GEL® (1 fl oz / 29.5 mL $60) Shop Now
A spot treatment serum with hydroquinone to lighten existing and prevent future hyperpigmentation caused by hormonal changes, sun exposure or trauma to the skin, such as acne breakouts.
SKIN TYPES
SKIN CONCERNS
A spot treatment serum with hydroquinone to lighten and inhibit hyperpigmentation of all types, including age spots.
2% hydroquinone for dramatic pigment reduction
Skin lightening formulation promotes a bright, even complexion
Effective for all types of hyperpigmentation including hormonal, sun-induced and following inflammation or breakouts
Easy Application Steps
After cleansing, spot-treat with a thin layer and allow to penetrate.
Follow with the appropriate PCA SKIN® broad spectrum SPF product in the daytime and moisturizer in the evening.
Ingredients
Formulated with beautiful skin in mind.
"Our products are scientifically developed and carefully formulated to improve the health and appearance of your unique skin. We understand the importance of formulating with the best combinations of innovative ingredients to provide you with safe, highly effective products that deliver on their promises. All of our products are free of potential irritants like synthetic dyes and fragrances. PCA SKIN® does not perform or condone animal testing."
Hydroquinone – lightens existing and prevents future hyperpigmentation
Phenylethyl resorcinol – an antioxidant that promotes an even skin tone
Azelaic acid – helps promote a clear complexion and an even skin tone
Kojic acid – helps promote an even skin tone
Related Products
---
Dramatically reduce and prevent acne breakouts, oil production and inflammation with this salicylic acid formula featuring retinol and niacinamide.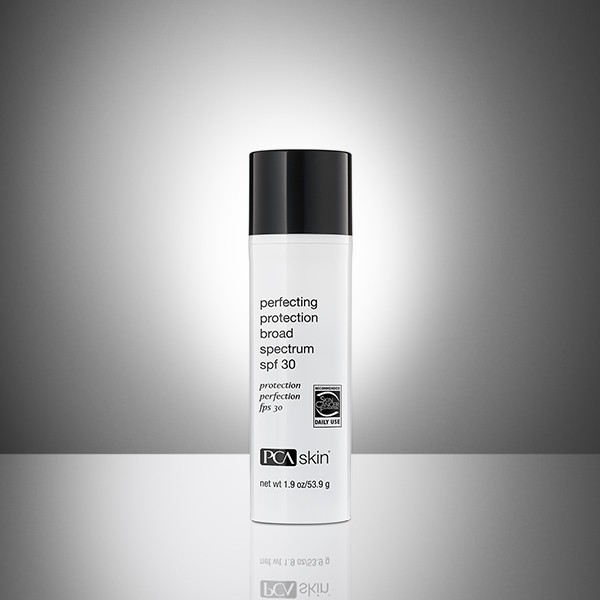 ---
Defend from UVA/UVB rays with this sheer SPF that has five discoloration-fighting ingredients. Added antioxidants increase protection from free-radical damage.
---