Perfecting Protection Broad Spectrum SPF 30
Authentic Perfecting Protection Broad Spectrum SPF 30 from PCA SKIN® is available to purchase in Midtown East, New York City (NYC)
PERFECTING PROTECTION BROAD SPECTRUM SPF 30 (1.9 oz / 53.9 g $36) Shop Now
This revolutionary broad spectrum sunscreen combines protective ingredients like ultra-sheer zinc oxide with botanicals like licorice extract to encourage an even skin tone.
FEATURED IN
SKIN TYPES
Normal
Combination
Sensitive
SKIN CONCERNS
This revolutionary broad spectrum sunscreen combines protective ingredients with botanicals that encourage an even skin tone.
A unique formulation that helps even skin tone while providing broad spectrum protection
Antioxidants to further protect and keep skin healthy
Awarded the Skin Cancer Foundation Seal of Recommendation
Easy Application Steps
For the best protection, apply sunscreen every day, year-round, in every type of weather.
Apply sunscreen 15 minutes prior to exposure to allow the active ingredients to penetrate the skin.
Ingredients
Formulated with beautiful skin in mind.
"Our products are scientifically developed and carefully formulated to improve the health and appearance of your unique skin. We understand the importance of formulating with the best combinations of innovative ingredients to provide you with safe, highly effective products that deliver on their promises. All of our products are free of potential irritants like synthetic dyes and fragrances. PCA SKIN® does not perform or condone animal testing."
Octinoxate – absorbs and filters UV rays
Zinc oxide – provides broad spectrum UV protection by reflecting, scattering and absorbing UV rays
Kojic acid – helps promote an even skin tone
Silybin and caffeine – important antioxidants that protect the skin against UV damage
Related Products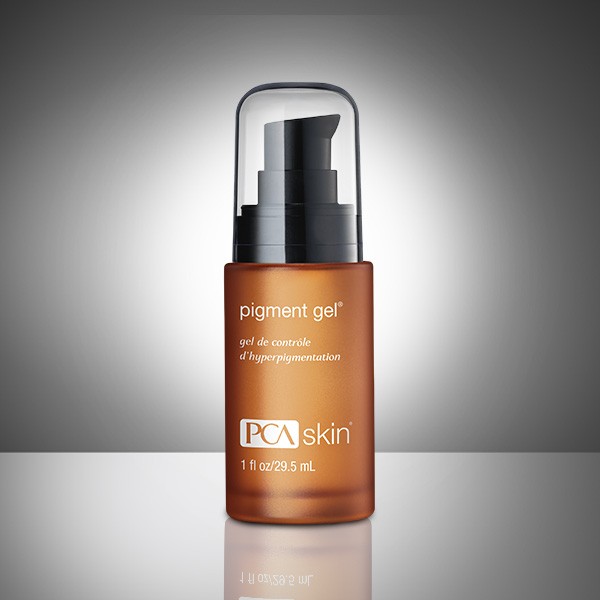 ---
Lighten all forms of hyperpigmentation and discoloration with this spot-treatment serum with hydroquinone that delivers brilliant results.
---
Dramatically reduce and prevent acne breakouts, oil production and inflammation with this salicylic acid formula featuring retinol and niacinamide.
---