Body Therapy
Authentic Body Therapy from PCA SKIN® is available to purchase in Midtown East, New York City (NYC)
BODY THERAPY (7 oz / 198.4 g $64) Shop Now
This therapeutic full body moisturizer hydrates the skin and encourages a clear, even skin tone and smooth surface texture.
FEATURED IN
SKIN TYPES
SKIN CONCERNS
Discolorations
Visible Aging
This therapeutic full body moisturizer hydrates the skin, and encourages an even complexion and smooth skin texture.
This full body cream smooths skin surface texture and moisturizes the skin, leaving it hydrated and radiant
Advanced ingredients hold moisture within the skin
This velvety formula softens the skin and maintains moisture without greasiness
Easy Application Steps
Apply liberally to the entire body immediately after bathing or showering.
Follow with the appropriate PCA SKIN® broad spectrum SPF product on all exposed skin in the morning.
May be applied morning and evening for superior moisture retention and smoothing benefits.
Ingredients
Formulated with beautiful skin in mind.
"Our products are scientifically developed and carefully formulated to improve the health and appearance of your unique skin. We understand the importance of formulating with the best combinations of innovative ingredients to provide you with safe, highly effective products that deliver on their promises. All of our products are free of potential irritants like synthetic dyes and fragrances. PCA SKIN® does not perform or condone animal testing."
Lactic acid (12%) – found in milk and sugars, this ingredient moisturizes and smooths the skin
Shea butter – softens the skin and maintains moisture without greasiness
Sodium hyaluronate – holds 1,000 times its weight in water, playing an important role in skin hydration
Related Products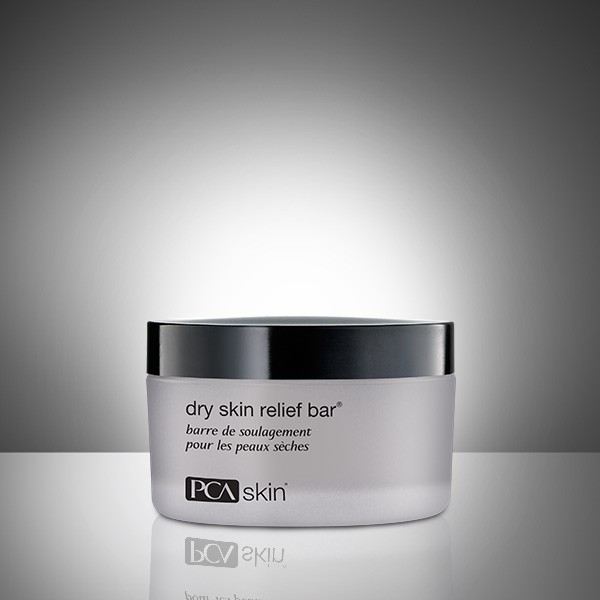 ---
Soothe and improve dry skin concerns including psoriasis and seborrheic dermatitis with this cleansing bar formulated with 3% salicylic acid and antioxidants.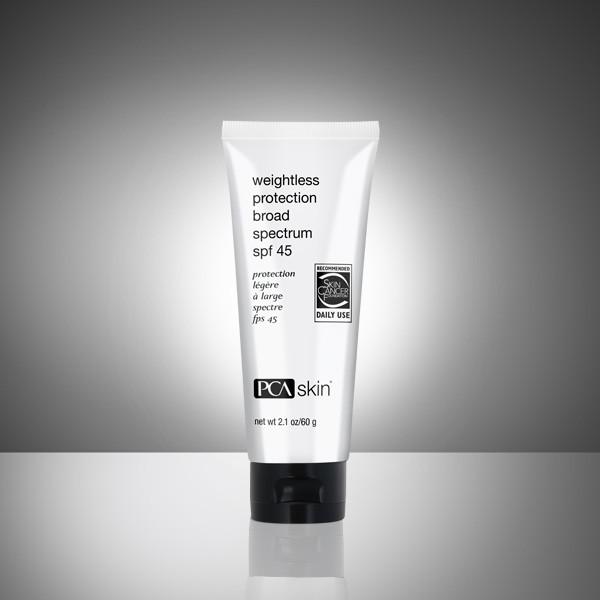 ---
Experience UVA/UVB protection that feels like it disappears in this fast-absorbing SPF product with caffeine and milk thistle for extra environmental protection.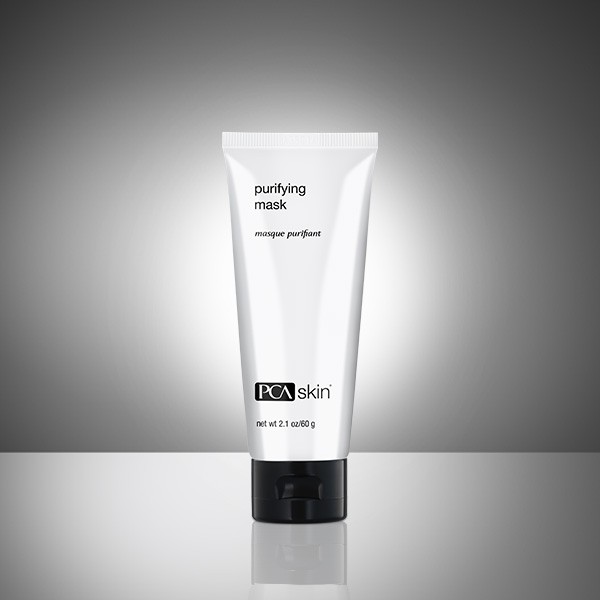 ---
Detoxify and remove impurities with this at-home clay, algae and tea tree oil mask. Micro-fine pumice gently exfoliates to leave your skin smooth and clear.
---