Nutrient Toner
Authentic Nutrient Toner from PCA SKIN® is available to purchase in Midtown East, New York City (NYC)
NUTRIENT TONER (4.4 fl oz / 130.1 mL $46) Shop Now
A pumpkin-based toner designed to refine the appearance of pores, gently exfoliate and provide added nutrients to the skin.
SKIN TYPES
Dry
Oily
Normal
Combination
SKIN CONCERNS
Visible Aging
Preventative
A pumpkin wine-based toner designed to refine the appearance of pores, gently exfoliate and provide added nutritional benefit to the skin.
Vitamins, amino acids, enzymes and other advanced ingredients gently exfoliate to create a healthy glow
Easy Application Steps
After cleansing, moisten a cotton pad with a small amount and apply in upward and outward strokes over the face and neck.
It may be used once daily or as needed.
Follow with any additional appropriate PCA SKIN® corrective products and broad spectrum SPF product in the daytime, and moisturizer in the evening.
Ingredients
Formulated with beautiful skin in mind.
"Our products are scientifically developed and carefully formulated to improve the health and appearance of your unique skin. We understand the importance of formulating with the best combinations of innovative ingredients to provide you with safe, highly effective products that deliver on their promises. All of our products are free of potential irritants like synthetic dyes and fragrances. PCA SKIN® does not perform or condone animal testing."
Pumpkin wine – produced by fermenting whole pumpkin, this ingredient offers the nutritional benefits of pumpkin, including vitamin A and vitamin C
Lactic acid – naturally found in milk and sugars, this ingredient moisturizes the skin
Aminoguanidine – an ingredient that supports skin, keeping it soft and supple
Related Products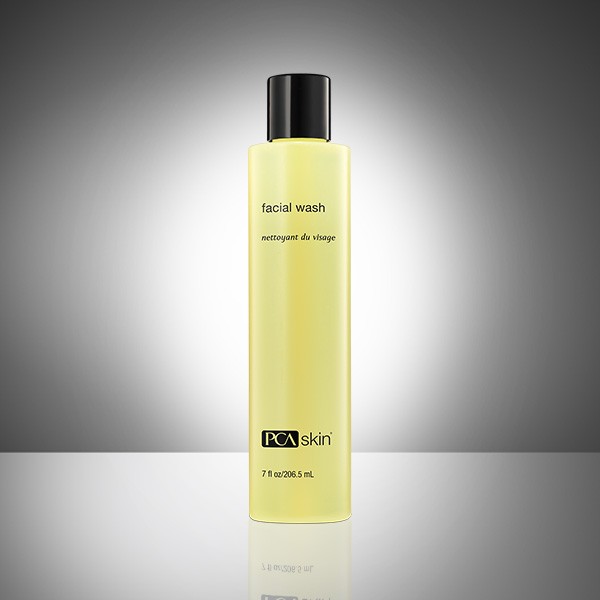 ---
Gently remove impurities and makeup while leaving the skin hydrated, soothed and pH balanced with this cleanser including lactic acid, aloe and willow bark.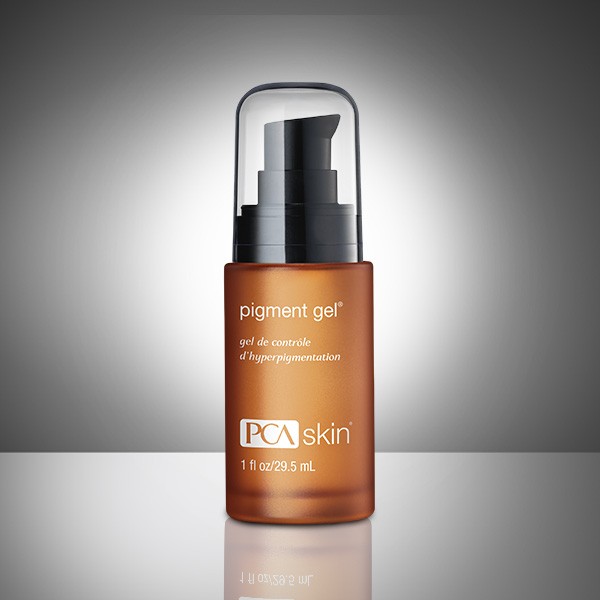 ---
Lighten all forms of hyperpigmentation and discoloration with this spot-treatment serum with hydroquinone that delivers brilliant results.
---