Intensive Clarity Treatment®:
0.5% pure retinol night
Authentic Intensive Clarity Treatment®: 0.5% pure retinol night from PCA SKIN® is available to purchase in Midtown East, New York City (NYC)
INTENSIVE CLARITY TREATMENT®: 0.5% PURE RETINOL NIGHT (1 oz / 29.5 g $117) Shop Now
Specifically formulated for acne, this advanced nighttime retinol treatment features a delivery system often used in pharmaceuticals, yet entirely new to skincare. The patented 10-hour time-release OmniSome delivery system stabilizes and carries a unique blend of ingredients deeper into the skin for superior results. This innovative formula reduces acne breakouts for a dramatically clearer complexion.
FEATURED IN
SKIN TYPES
SKIN CONCERNS
The ultimate retinol nighttime treatment for those prone to acne breakouts.
Clear acne breakouts with 2% salicylic acid
Support a clear complexion and strengthen skin with stabilized retinol
Strengthen and protect skin with retinopeptide and plant stem cell extract technology
Uses the patented time-release OmniSome delivery system to carry ingredients deeper into the skin for superior results
Easy Application Steps
In the evening only, apply a pea-sized amount after cleansing.
Use twice per week, gradually increasing application frequency to every other night, and then advancing to each evening or as tolerated.
Follow with the appropriate moisturizer.
Note: It is important to wear a broad spectrum SPF during the day when using this product at night, since retinol is sun sensitizing.
Ingredients
Formulated with beautiful skin in mind.
"Our products are scientifically developed and carefully formulated to improve the health and appearance of your unique skin. We understand the importance of formulating with the best combinations of innovative ingredients to provide you with safe, highly effective products that deliver on their promises. All of our products are free of potential irritants like synthetic dyes and fragrances. PCA SKIN® does not perform or condone animal testing."
Retinol (vitamin A) – vitamin A helps promote a clear complexion and an even skin tone
Salicylic Acid (2%) – clears existing acne blemishes and prevents future breakouts
Lilac leaf cell culture extract – a potent antioxidant
Bakuchiol – an effective complement to retinol for fighting breakouts
Related Products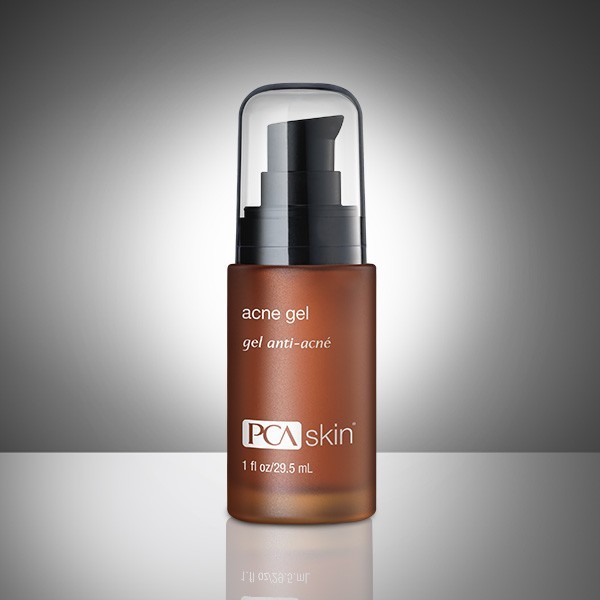 ---
Clear existing and prevent future acne breakouts with this fast-acting, salicylic acid treatment. A unique botanical blend controls daily oil production.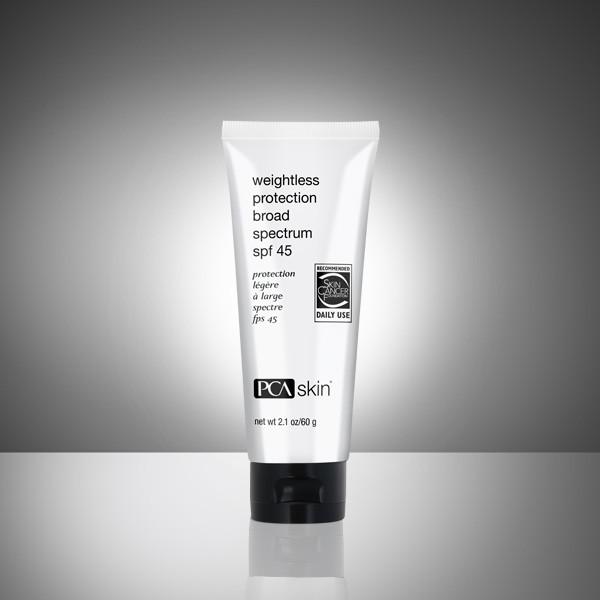 ---
Experience UVA/UVB protection that feels like it disappears in this fast-absorbing SPF product with caffeine and milk thistle for extra environmental protection.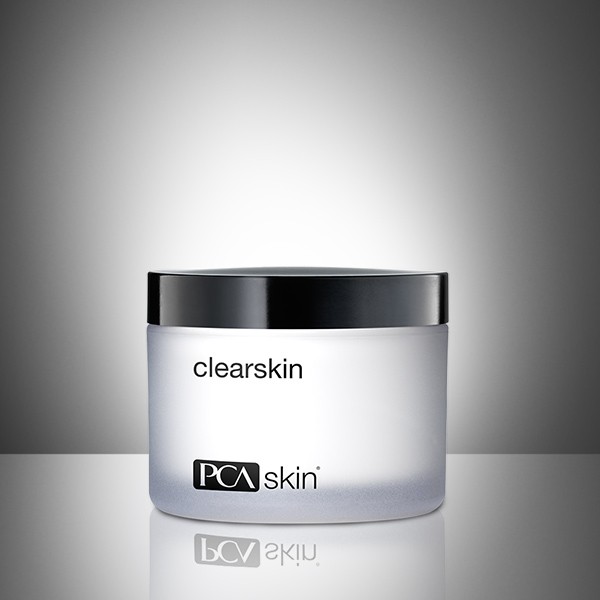 ---
Reduce redness and breakouts, balance the skin's natural oil production and provide antioxidant protection with 4% niacinamide in this light hydrator.
---