Dry Skin Relief Bar®
Authentic Dry Skin Relief Bar® from PCA SKIN® is available to purchase in Midtown East, New York City (NYC)
DRY SKIN RELIEF BAR® (3.4 oz / 96.4 g $60) Shop Now
A gentle cleansing bar that soothes and supports dry skin conditions, including psoriasis and seborrheic dermatitis, with salicylic acid, hydrating ingredients and antioxidants. Gentle enough to use daily. Uniquely packaged in a jar, this bar is easy to take to the gym or can be left in the shower for convenience.
FEATURED IN
The Oprah Magazine
Marie Claire
SKIN TYPES
Dry
Combination
Sensitive
SKIN CONCERNS
A gentle cleansing bar that soothes and supports dry skin.
Soothe and improve dry skin concerns, including psoriasis and seborrheic dermatitis, all over the body, even on the scalp
Controls and fights the recurrence of itching, redness, flaking and irritation with 3% salicylic acid
Gentle enough to be used daily
Easy Application Steps
Moisten the enclosed sponge and create a foaming lather.
Cleanse the affected area, allowing the lather to remain on the skin for approximately two minutes.
Rinse with warm water and pat dry.
Follow with the appropriate PCA SKIN® toner, treatment serums and broad spectrum SPF product in the daytime and moisturizer in the evening.
Note: Store sponge outside of container.
Ingredients
Formulated with beautiful skin in mind.
"Our products are scientifically developed and carefully formulated to improve the health and appearance of your unique skin. We understand the importance of formulating with the best combinations of innovative ingredients to provide you with safe, highly effective products that deliver on their promises. All of our products are free of potential irritants like synthetic dyes and fragrances. PCA SKIN® does not perform or condone animal testing."
Salicylic Acid – controls and fights the recurrence of the itching, redness, flaking and irritation associated with psoriasis and seborrheic dermatitis
Glycerin – a humectant and emollient that helps to hydrate the skin
Tocopherol – a fat-soluble antioxidant vitamin and emollient ingredient
Aloe Vera Leaf Juice – a purifying ingredient best known for its softening and soothing benefits
Green Tea Extract – a polyphenolic antioxidant containing beneficial vitamins, minerals and oils
Related Products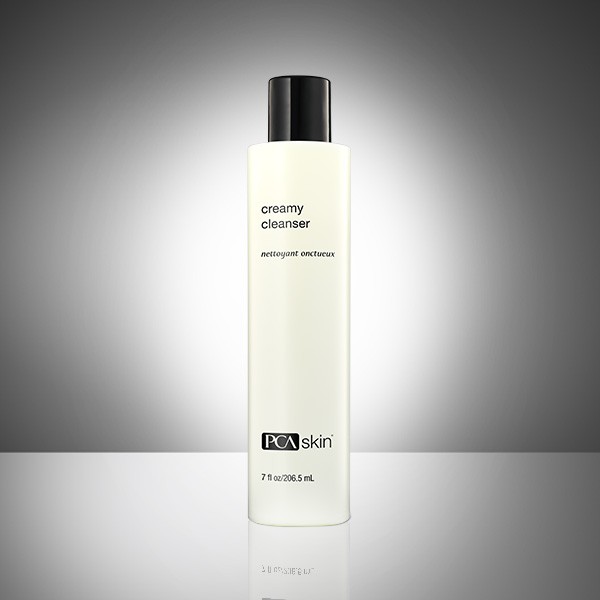 ---
Gently remove dirt and makeup without stripping dry, sensitive skin of moisture with this hydrating cleanser containing aloe and essential fatty acids.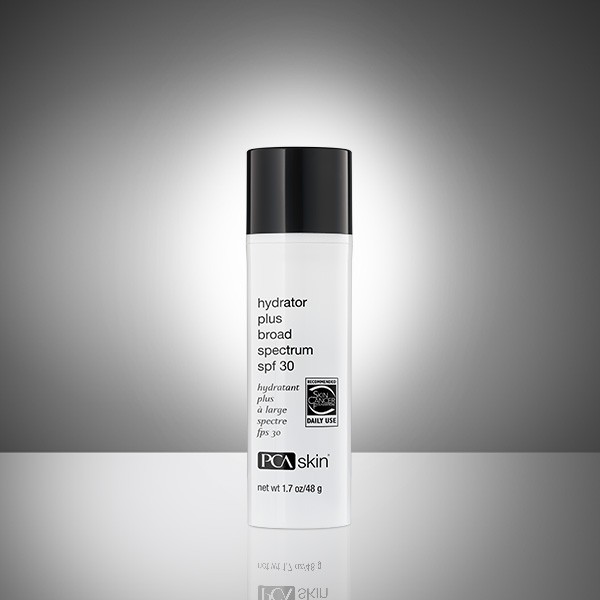 ---
Protect aging skin against UVA and UVB rays with our most hydrating sunscreen. Added antioxidants increase protection from free-radical damage.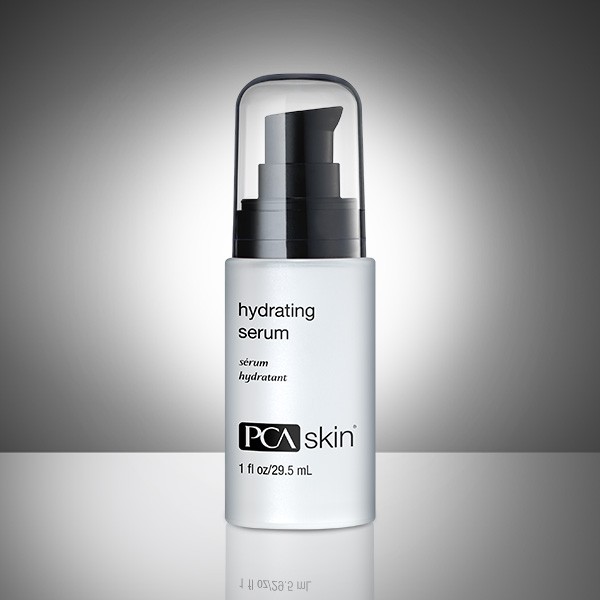 ---
Nourish dry skin with this feather-light serum formulated with sodium hyaluronate and niacinamide to support skin's ability to attract and retain moisture.
---