Peptide Lip Therapy
Authentic Peptide Lip Therapy from PCA SKIN® is available to purchase in Midtown East, New York City (NYC)
PEPTIDE LIP THERAPY (0.3 oz / 8.5 g $28) Shop Now
A nourishing lip treatment designed to hydrate and minimize the appearance of fine lines and wrinkles in the lip area, helping your lips look beautiful all day, every day.
FEATURED IN
Prevention
New Beauty Magazine
SKIN TYPES
SKIN CONCERNS
Visible Aging
Preventative
A hydrating lip treatment that minimizes the appearance of lip lines.
Shea butter softens the lips and helps maintain moisture
A next generation peptide stimulates collagen production to reduce the appearance of lip lines
Easy Application Steps
Apply to lips twice daily to protect against environmental damage, improve hydration and minimize lip lines.
Follow with the appropriate PCA SKIN® broad spectrum SPF product in the daytime.
Ingredients
Formulated with beautiful skin in mind.
"Our products are scientifically developed and carefully formulated to improve the health and appearance of your unique skin. We understand the importance of formulating with the best combinations of innovative ingredients to provide you with safe, highly effective products that deliver on their promises. All of our products are free of potential irritants like synthetic dyes and fragrances. PCA SKIN® does not perform or condone animal testing."
BMX complex – a proprietary blend of tomato and barley that hydrates the lips
Shea butter – this ingredient softens the lips and maintains moisture without greasiness
Palmitoyl tripeptide-38 – a peptide that minimizes the appearance of fine lines and wrinkles
Related Products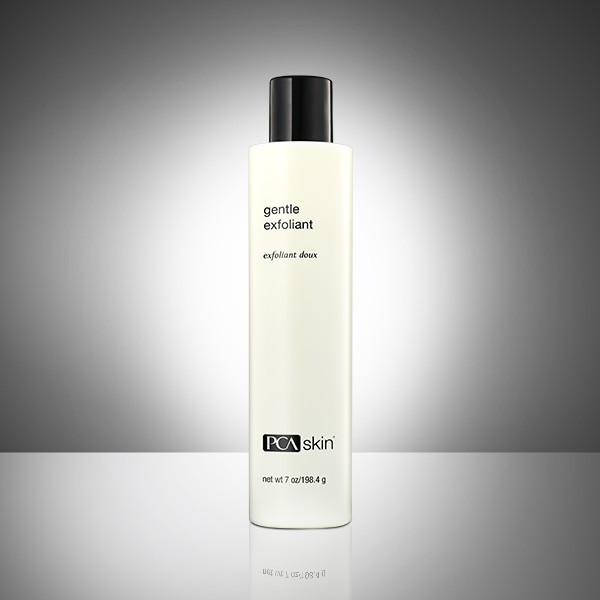 ---
Exfoliate and polish your skin without irritation with this light, creamy scrub containing aloe vera and jojoba oil to keep skin soft and hydrated.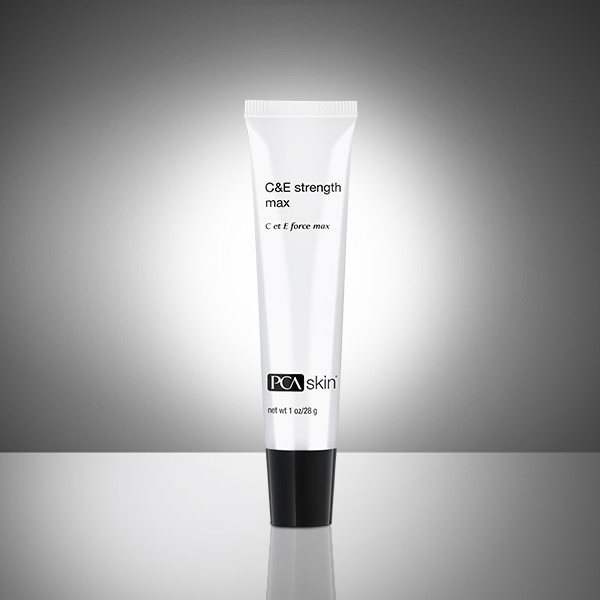 ---
Strengthen, smooth and brighten skin with this antioxidant corrective that has maximum vitamin concentrations: 20% vitamin C and 5% vitamin E.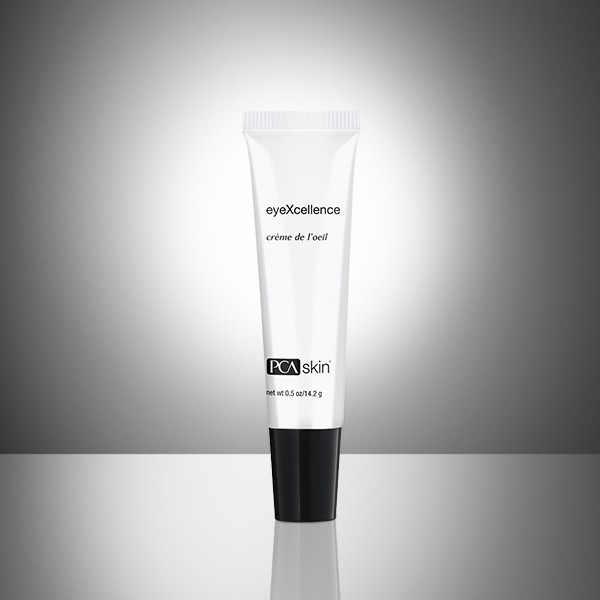 ---
Improve the appearance of dark circles and puffiness while preventing fine lines around the eyes with this hydrating triple-peptide cream.
---